How a Personal Finance App Can Help Your Business Grow
For many small businesses, the day-to-day operations can be overwhelming. Keeping track of cash flow, invoices, customer receipts, and more can seem like too much for one person to handle.
There are many personal finance apps on the market that can help you manage your business better than ever before. That's why we've created this guide to show you how a personal finance app can help you grow your business.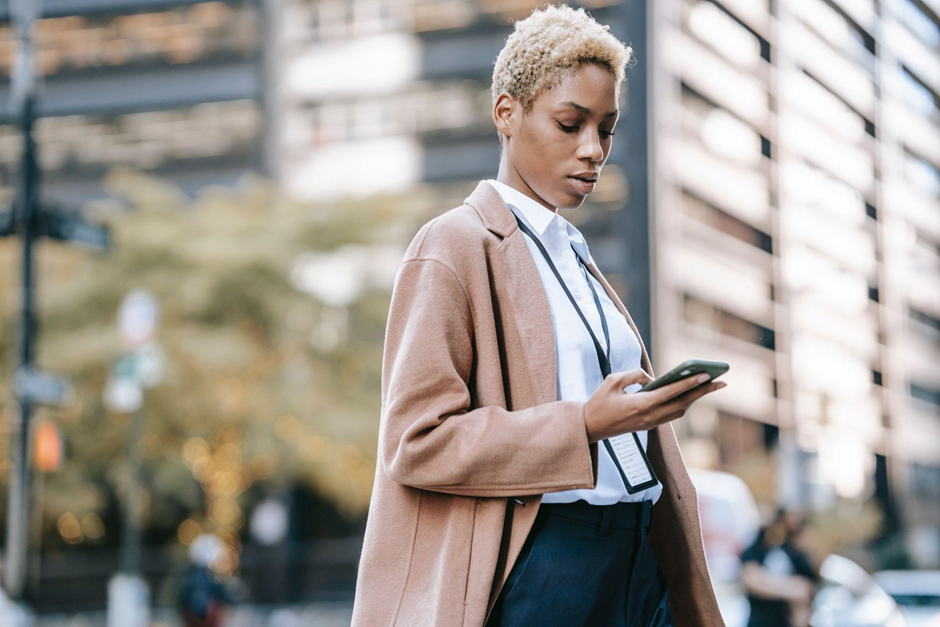 Help Manage Your Cash Flow
One of the most important but often overlooked aspects of running a business is managing your cash flow. Without understanding where you stand financially, it can be difficult to know how much money you have to pay for expenses, invest in new projects, or grow your company.
A personal finance app can help you keep track of your cash flow by providing you with an overview of your company's finances at any given time. By implementing this strategy, not only will you have more accurate records, but you'll have better insights into your company's financial state so that you can make more informed decisions about what to do next.
Access to Financial Information in One Place
One of the great features of a personal finance app is that it can help you keep track of customer receipts and invoices. This will make it easier to account for your money and allow you to easily invoice customers after providing your services.
In addition, a personal finance app helps you track expenses. This will make it easy for you to see exactly where your money is going and what business activities are costing you the most.
With a personal finance app, you also have the ability to create budgets and set goals for your business. This is an excellent way to plan ahead and know where your money needs to go each month. This information will help you achieve financial health and grow your business.
Manage Costs
One of the most important aspects of a small business is managing costs. There are many ways that a personal finance app can help you with this.
Your personal finance app may automatically categorize your expenses into different expense categories, which would make it easier for you to see how much money you have left over for upcoming bills and other business expenses.
It could also help you track where your money is going so that you know what percentage of your budget goes towards each area of your business. This way, if one area seems to be costing too much more than others, you'll have a better understanding of why and what to do about it.
Why Choose a Personal Finance App?
These apps can help ensure that you don't make costly errors in your business. You will also have a much easier time reaching your financial goals as your financial organization becomes much more efficient. But that's not the only benefit these apps offer.
As a business owner, you can easily track your bank accounts from one place. What's more, personal finance apps make it easy to keep your money separate. That way, you can't be held personally liable for company-related financial issues. If you run an LLC or corporation, you should definitely look into getting a suitable personal finance app for your business.