Can Crypto Exchanges Still Be Trusted After FTX Collapse?
After a rescue deal from Binance collapsed, the fate of popular cryptocurrency exchange FTX is not looking bright. The company was valued at $32 billion earlier this year and now the company is filling for bankruptcy, leaving its customers, creditors, and business partners to fight for what they are owed.
This isn't the first time a giant crypto firm has gone under. Celsius and Voyager both filed for bankruptcy earlier this year after suspending account withdrawals and leaving thousands of investors with nothing. After what happened with Celsius, Voyager, and now FTX, many investors are wondering if crypto exchanges are still a safe place to store their money.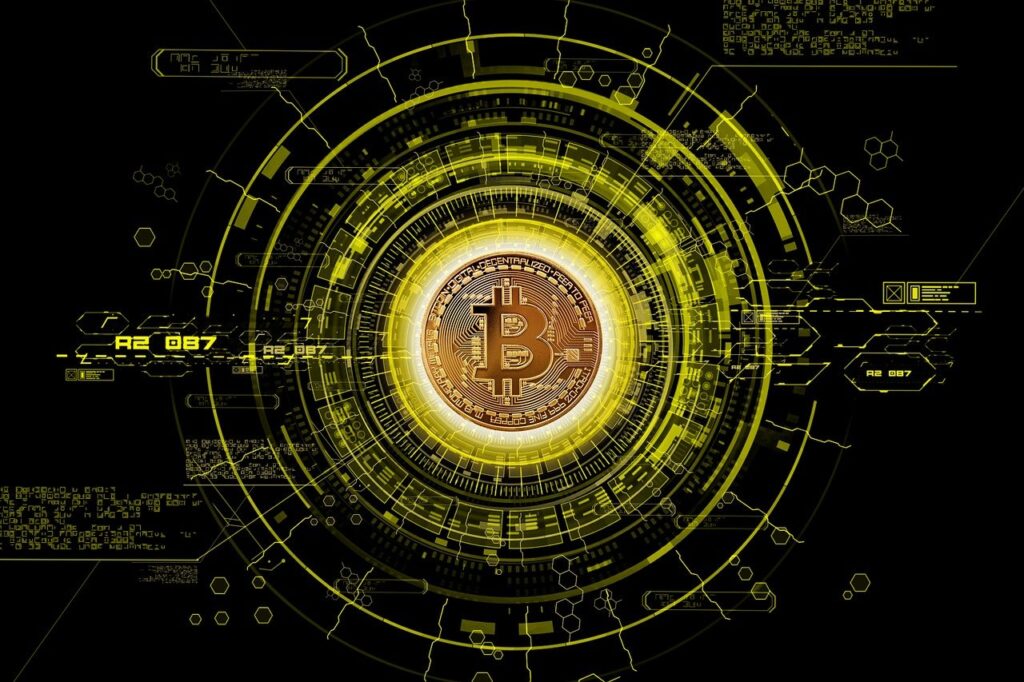 Safest Way to Store Cryptocurrency
Crypto exchanges are great for beginners because they are easy to use. The biggest problem with using a crypto exchange is that you don't own the keys to the coins that you invest in. This means you are letting someone else hold your assets.
The absolute safest way to hold your coins is to store them in a physical hardware wallet. This allows you to transfer your coins from an exchange to your own secure wallet where you have complete ownership. The best and most popular hardware wallet is Ledger.
Can Any Exchanges Be Trusted?
Even though a physical hardware wallet is the safest solution, you still may be wondering if you can trust an exchange, especially since you need to purchase coins somewhere before you can transfer them to your wallet.
Crypto exchanges and brokerages are generally safe, but it's important to perform due diligence on a platform before signing up and investing your hard earned money. It is not recommended to store large amounts of money on exchanges; however, if you are using an exchange as short-term storage or only have a small amount invested, using one is not that high of a risk.
What's the Best Crypto Exchange?
It's highly debated what the best crypto exchange is, but Gemini is often referred to as the safest exchange in the world. Gemini is highly regarded in the industry because its the world's first cryptocurrency exchange to complete the SOC 1 Type 2 and SOC 2 Type 2 exams, demonstrating the highest level of security compliance in the industry.
The majority of Gemini's coins are stored in an offline, cold storage system and only a small amount of coins are held in a hot wallet used for day-to-day transactions. If you are going to use a crypto exchange, Gemini is probably your best bet.